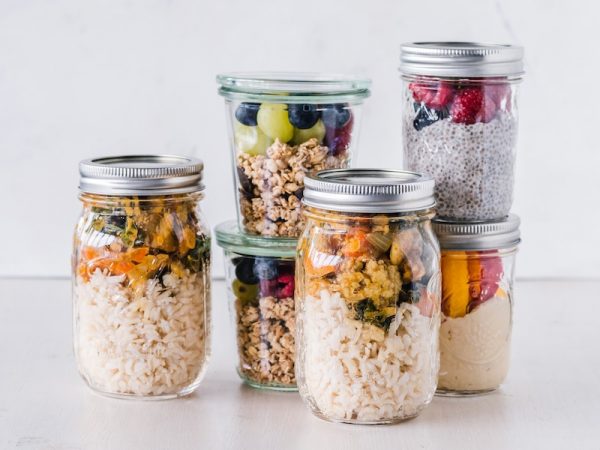 Plastic Free July has inspired me to look for ways to reduce the use of plastic. I have to admit that I still have a bit of work to do – for example, I remember to take my KeepCup with me!
I've made some changes – I've been browsing reusable bags for a long time, doing my yogurt most weeks, and buying some beeswax wraps. But there are many places where I know I can do better. Here are some products that I think are useful or have been in the spotlight.
How have you reduced your use of plastic? I'd love to hear your tips.
PS This post has some affiliate links, which means that when you buy something, I earn a small amount from the sale (but it doesn't cost you any extra). This will help cover the running costs of this page.
1. Stainless steel sockets
The area around our washing line started to look like a plastic graveyard, because one by one the traps reached the end of their lives. Next, I bought bamboo clothes pegs – but they're getting gray so I thought they would look great. They cost a bit more, but because they are stainless steel, they last much longer with plastic pliers. AND they also have a 10 year warranty. Check them out here
2. Glass Mad Millie Yogurt Making Kit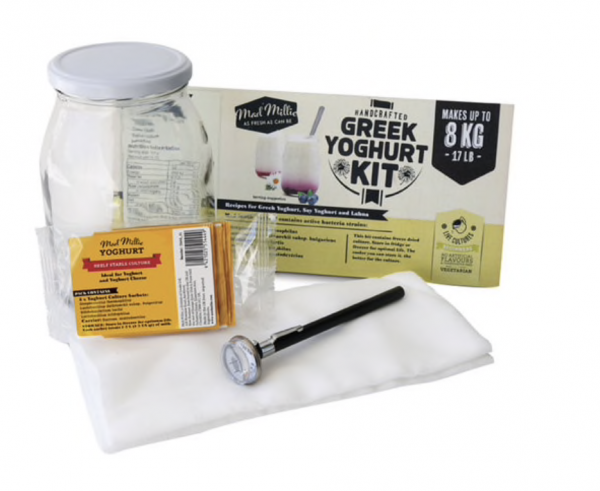 Yogurt is a staple made in our house and one way to cut plastic is to make your own. This DI Yogurt Making Kit by Mad Millie comes with a 1 liter glass jar, a yogurt culture, a thermometer, cheesecloth and a sterile culture bottle. You can prepare up to 8 kg of Greek yogurt with this one set. You can also buy more yogurt culture to keep it going. look here
(PS, if you want to make your own coconut yogurt, here are my instructions)
3. Beeswax wraps
Ok, I'm guilty of telling me that I haven't been the best at packing food. I use containers where I can, but sometimes I use plastic bags / diapers … But I got some beeswax wraps at the food show and now they become a staple. You can find them here or here
4. Bamboo vegetable brush
One of my lovely customers gave it to me a few years ago as a small gift and since then I have more because they are so good! They have a bamboo handle with bass bristles and are perfect for brushing / washing your vegetables. It's only $ 8.30
When I was thinking about ways to reduce the use of plastic, I didn't think about cotton swabs. I have a lot of them and recently found these fully biodegradable cotton and bamboo buds. They are also available for just $ 5.20 for a 200 pack. Check them out here
6. Stainless steel food containers
These three stainless steel mini containers last longer than plastic and are perfect for nuts and other snacks. Learn more here
7. Reusable silicone bags
I use quite sealable bags for freezing food because they take up less space in the freezer than containers. And although I use them repeatedly, they don't tend to last long until they have a small face or tear in them. These reusable silicone bags are one way to reduce the use of plastic.
They are available in different colors and sizes. Check them out here
<! –

->