If you want to skip my memories in Cornwall (I can take a little away sometimes) and head straight for the inspiring and healthy Cornish weekend, go straight to step 4!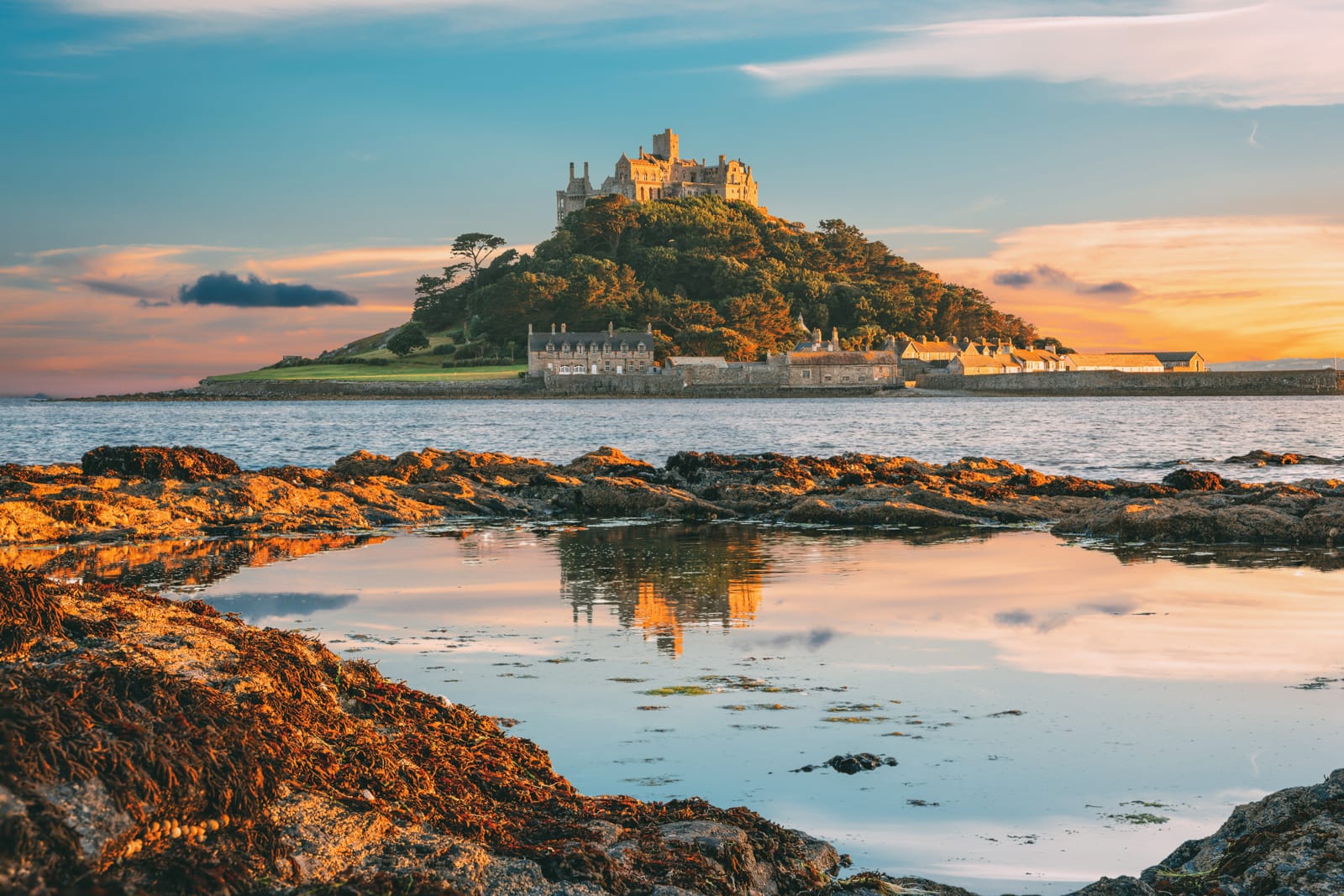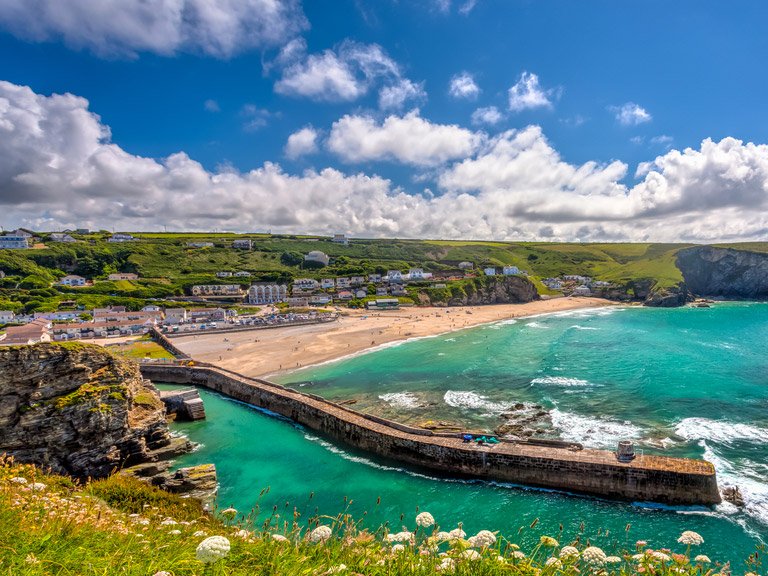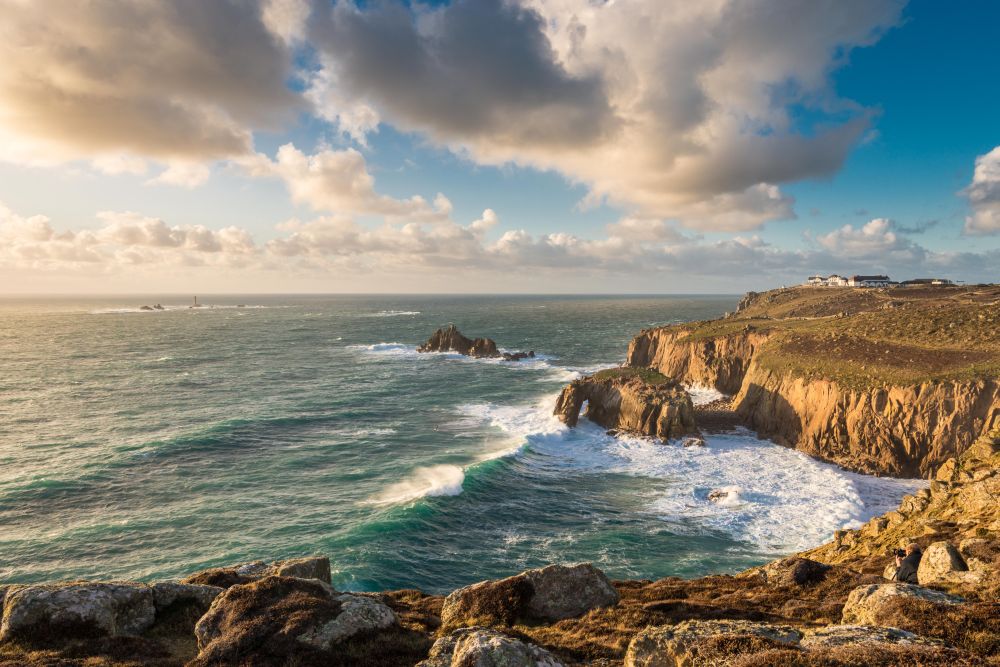 Above the images is a limitation of the visit to Cornwall
It may be easy to give up warmer weather in Cornwall to allow safer sunlight, but if you have the opportunity in Cornwall, it will be in your heart forever.
In hindsight, as I recall, and even before that, all summer began with my family trip to Rock, a village on the northeastern shore of the Camel River in North Cornwall. My parents would pack the car and drive 4-5 hours from Oxfordshire to a small cottage by the sea near Rock. My two sisters and I tended to tremble and tremble for most of the journey, and when these waves finally caught our eye and descended from a steep hill to Polzeath Beach (where we "boarded the boogie" or body for most of our day) our excitement was barely accessible. .
Cornwall simply equated happiness. I have the fondest golden memories of long sunny days spent on crab fishing, crazy golfing, water skiing, sailing, hiding games in the sand dunes, smooth grills in the backyard, walking on the rocks, biking, surfing, ice cream on the beach wet sand, consuming all sorts of cool candies, including Popping Candy, Fizzy Chewits, and Neon Nerds, and the most humble corn cream teas – think my grandfather's house has cakes, cookies, breads, cookies, cookies. When it rains, we surf and swim, we get back to the hot showers, which provide hot food, and then play a monopoly for hours.
In later years, Rock became a bit famous. No one remembers this program Posh Rock? In short, when I was about fourteen, Rock stopped converting into a teenage playground and Posh Rock documented some of the slogans hanging at The Mariners ( a pub where we would all pour in the street and do it obviously – drink, smoke, do etc., etc.). Fortunately, I avoided filming and a few years later, much of the hype had flown in, and Rock was restored to its charmingly Cornish refinement and peculiarity.
OK, the remote memory bar ends here. I think you like how I am now in Cornwall. Let's jump into last weekend when I was staying with my wonderful friend Freyja, who I recently wrote to (click here to read his nice talk) at his house near Newquay.
It's a five-hour train from London to Newquay, about 40 minutes from the Polzeath and Rock venues of my childhood dreams. The ride is fabulous, and I showed the opportunity to still sit still in the warm sunlight on a trolley that traveled through suburban cities, glittering, glittering rivers and seas. September had so far been blissfully palm, with a constant temperature of about 23 degrees Celsius and a light blue sunny sky. I meditated, listened to music, wrote my thoughts, and started reading Mark Manson's new book "Everybody's fucked". (LOVE. Forcing, arrogant, forceful, thoughtful, relevant … hopeful). Needless to say, when I arrived in Newquay I felt very chilled.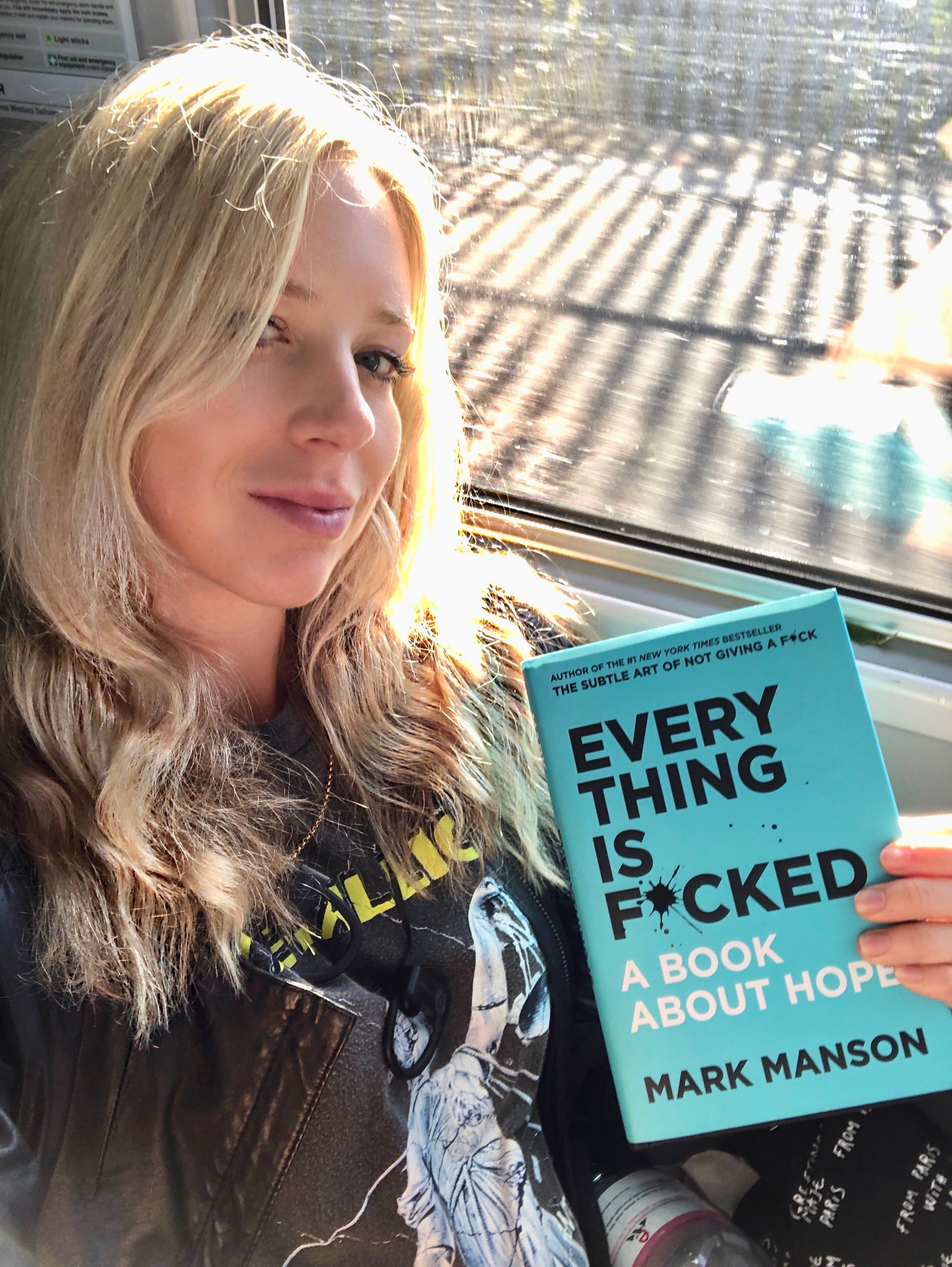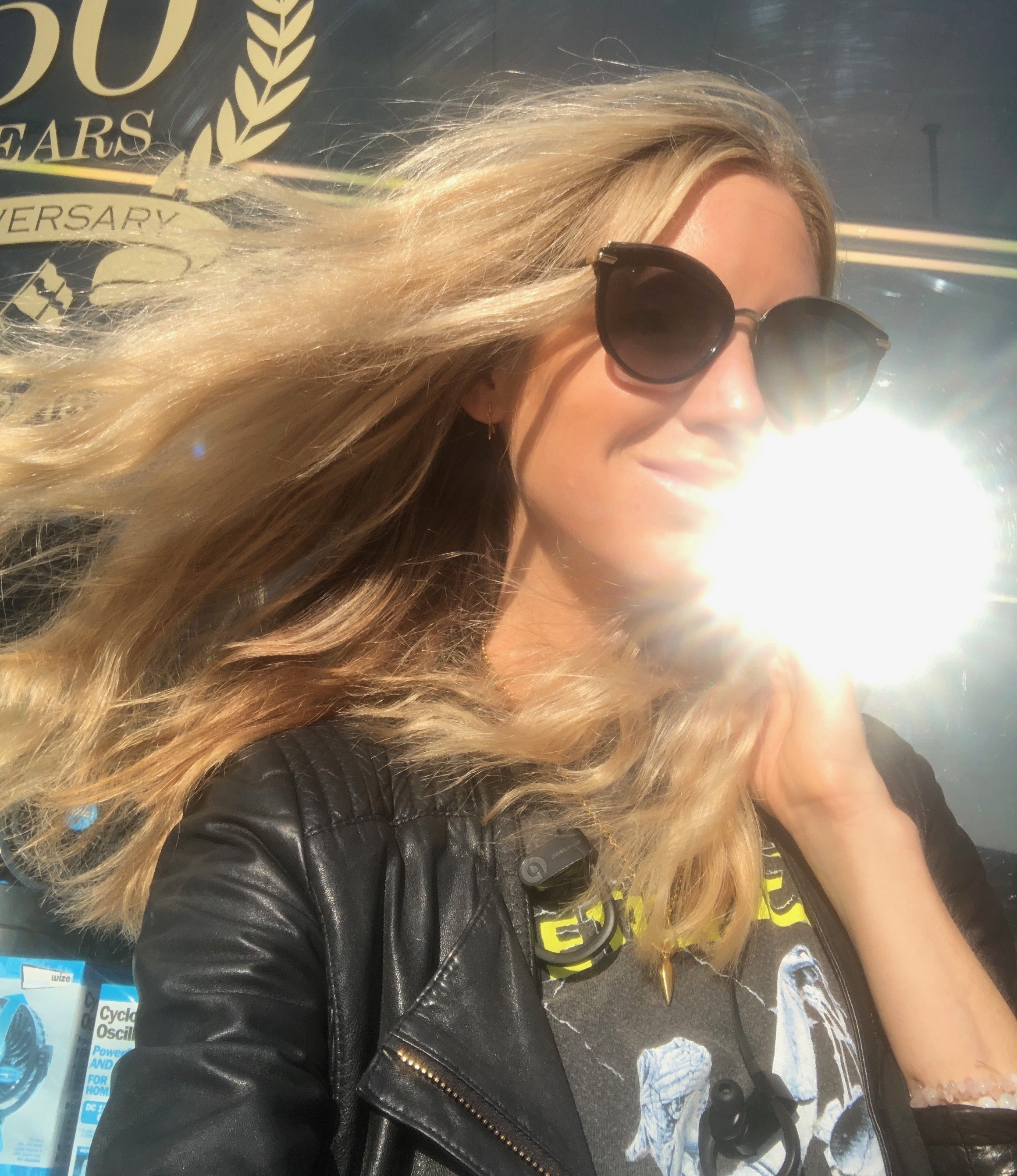 As soon as I saw the quaint coffee and surf shops in Newquay, I felt the familiar happy innocent goodness of the coast seep and spread through me like honey. Freyja met me and we went straight for a walk on the beach, which was caused by the bright sunshine and the light breeze. I felt like I was living life right when we were laughing and settling on the sand while snarling dogs were playing while surfing.
That evening, we watched the red sun on the deck of Valvsa Mary (tapas restaurant), which sank into the sea and listened to the band sing beautiful soulful songs. We drank wine and ate tapas and talked and laughed and that was pure perfection. Later, at Freyja, the sky was so clear that you saw the Milky Way. The glittering splendor was dazzling, and we could do nothing but grab our neck and grab our awe. It seemed as if the universe was sending a majestic message just for us. Remember what magic exists in this cosmos. Believe it, you got it. I liked taking it off anyway. ***
The next day, I woke up all over my face to have an enormous amount of sloppy damp lacquer plastered with natural abandon before I could open it so much. It was the sound of Nalu (Freyja's adorable Rhodesian Ridgeback and the best such alarm clock, though I could have done without the lip polish). Freyja had also accompanied Nalu and given me a much more dignified cappuccino awakening. That's how Freyja plays the role. He is simply the sweetest and most loving person.
From the outside, Hematata reminded me of what would have been a potential monopoly situation in my youth. The rain dripped, but didn't knock down, so we headed for a wet walk in the forest. Before long, the sun was shining so Freyja picked fresh tomatoes and strawberries from her garden, which tasted at least ten times better than what I bought from Ocado.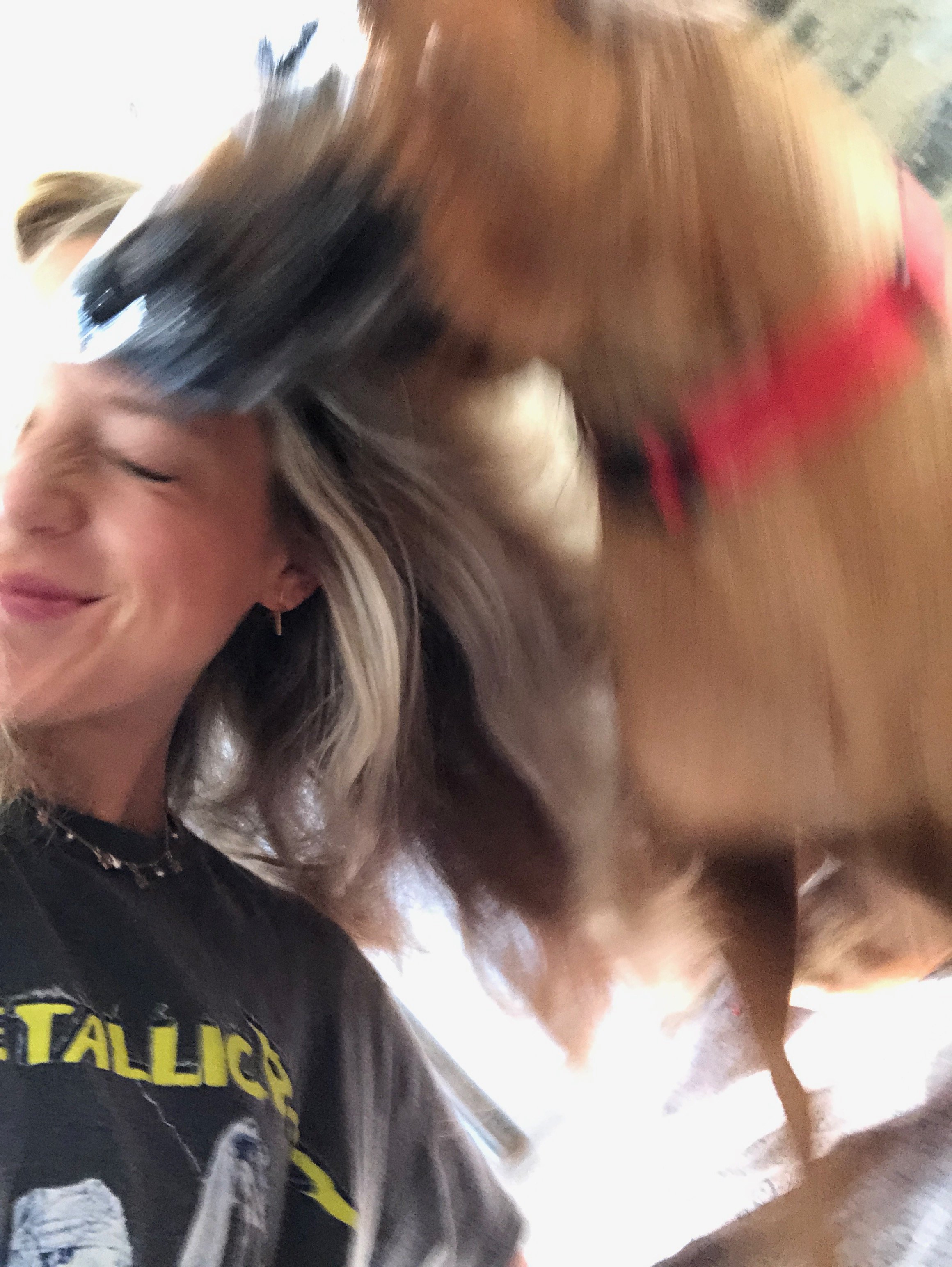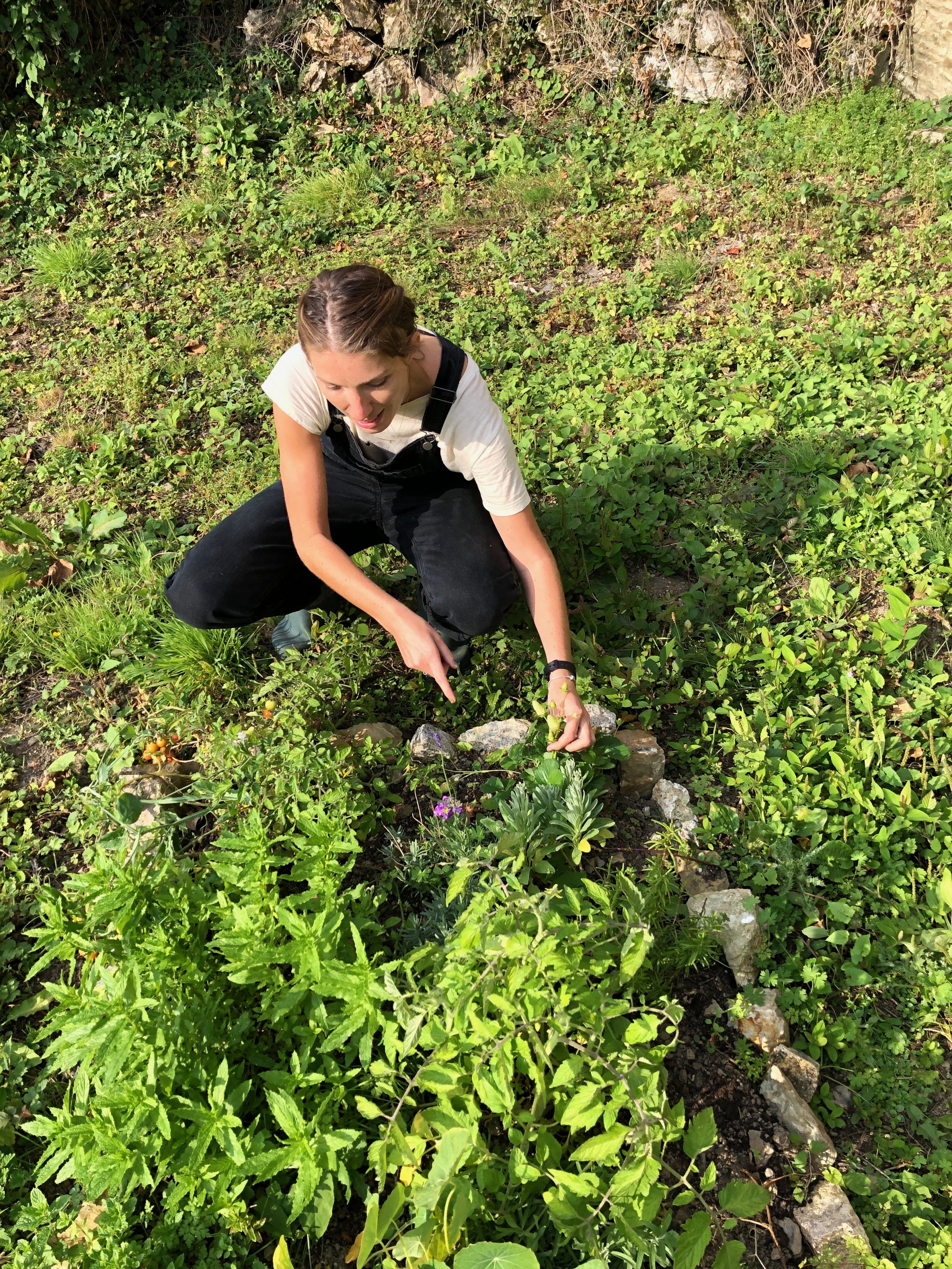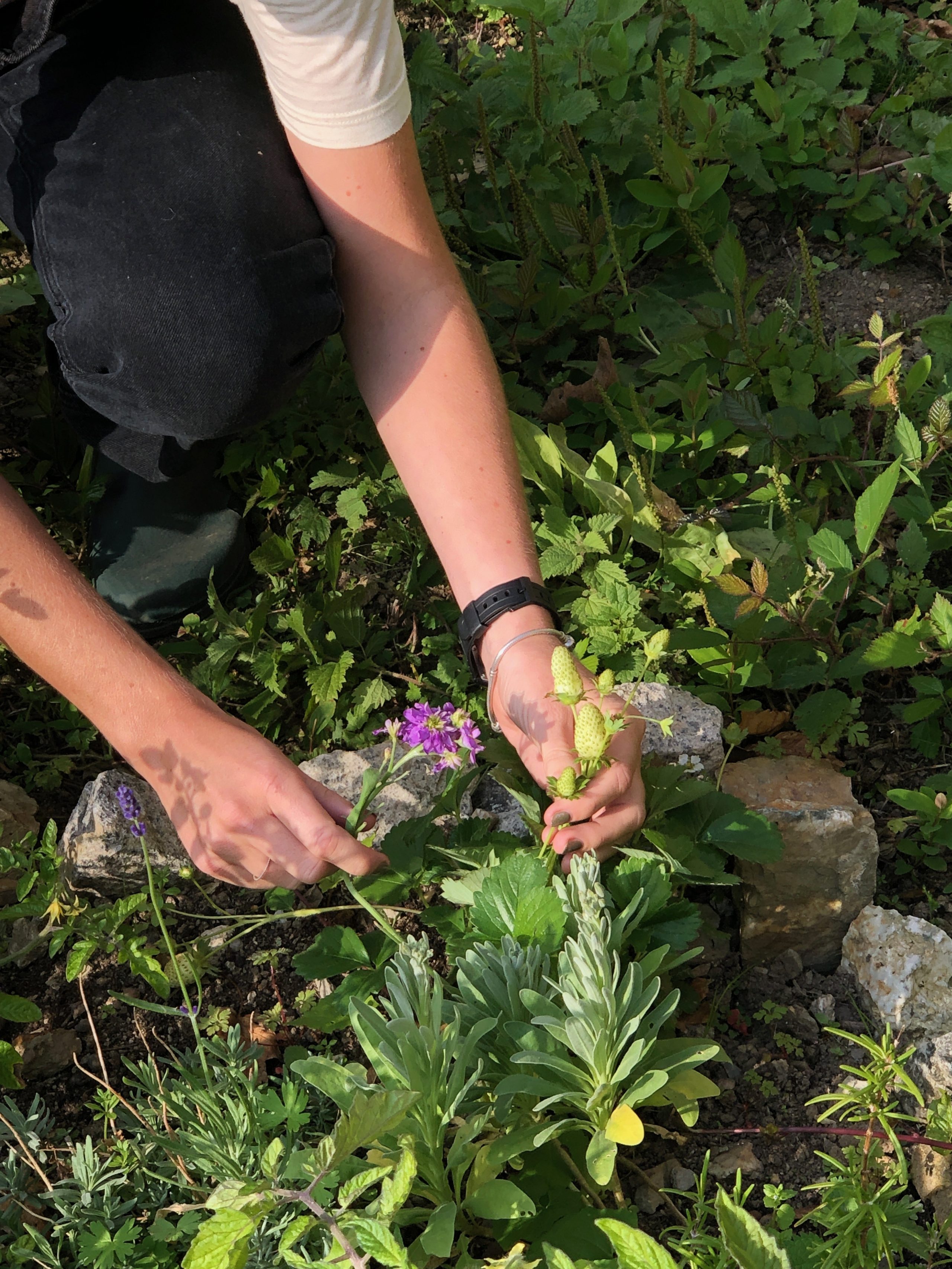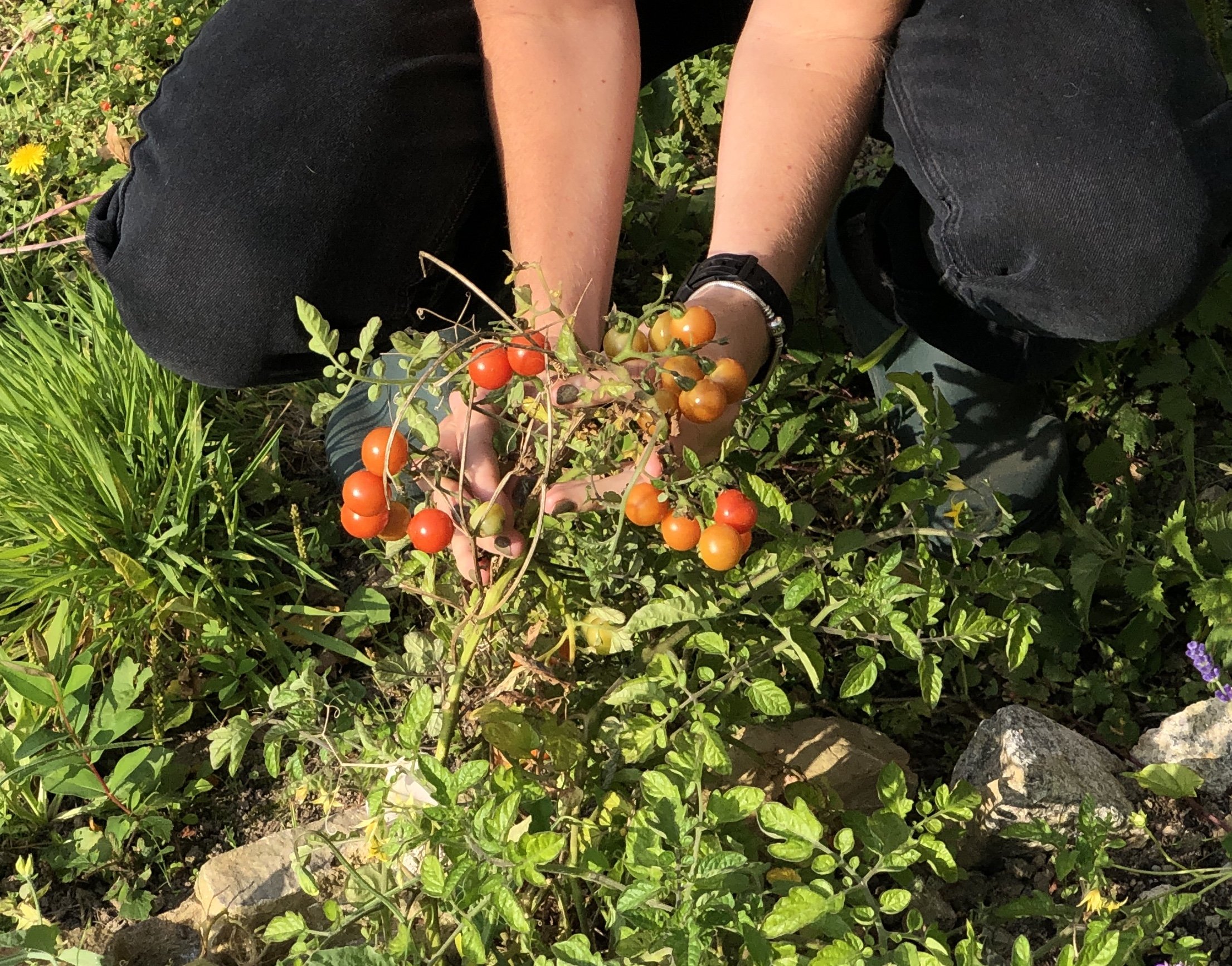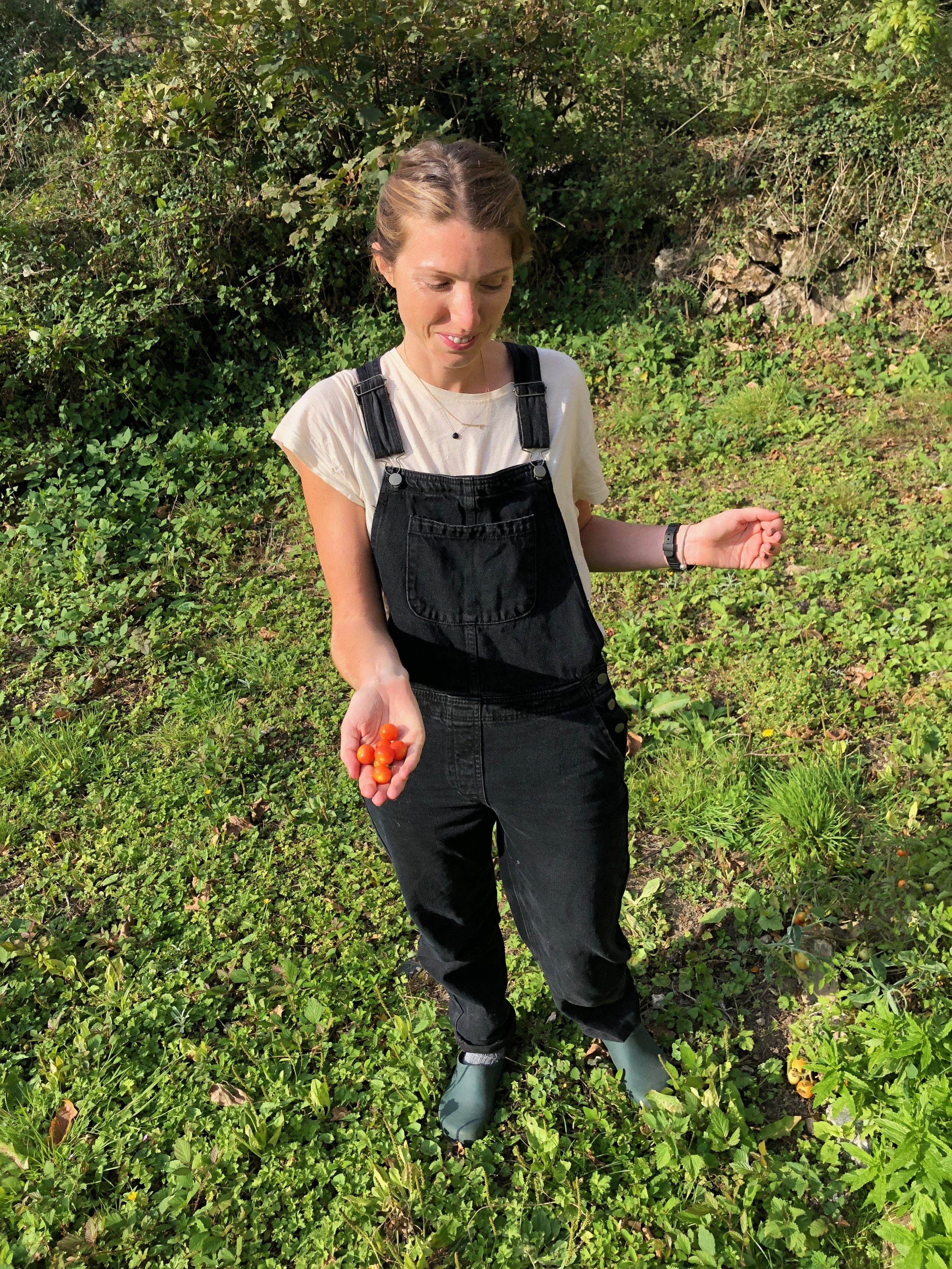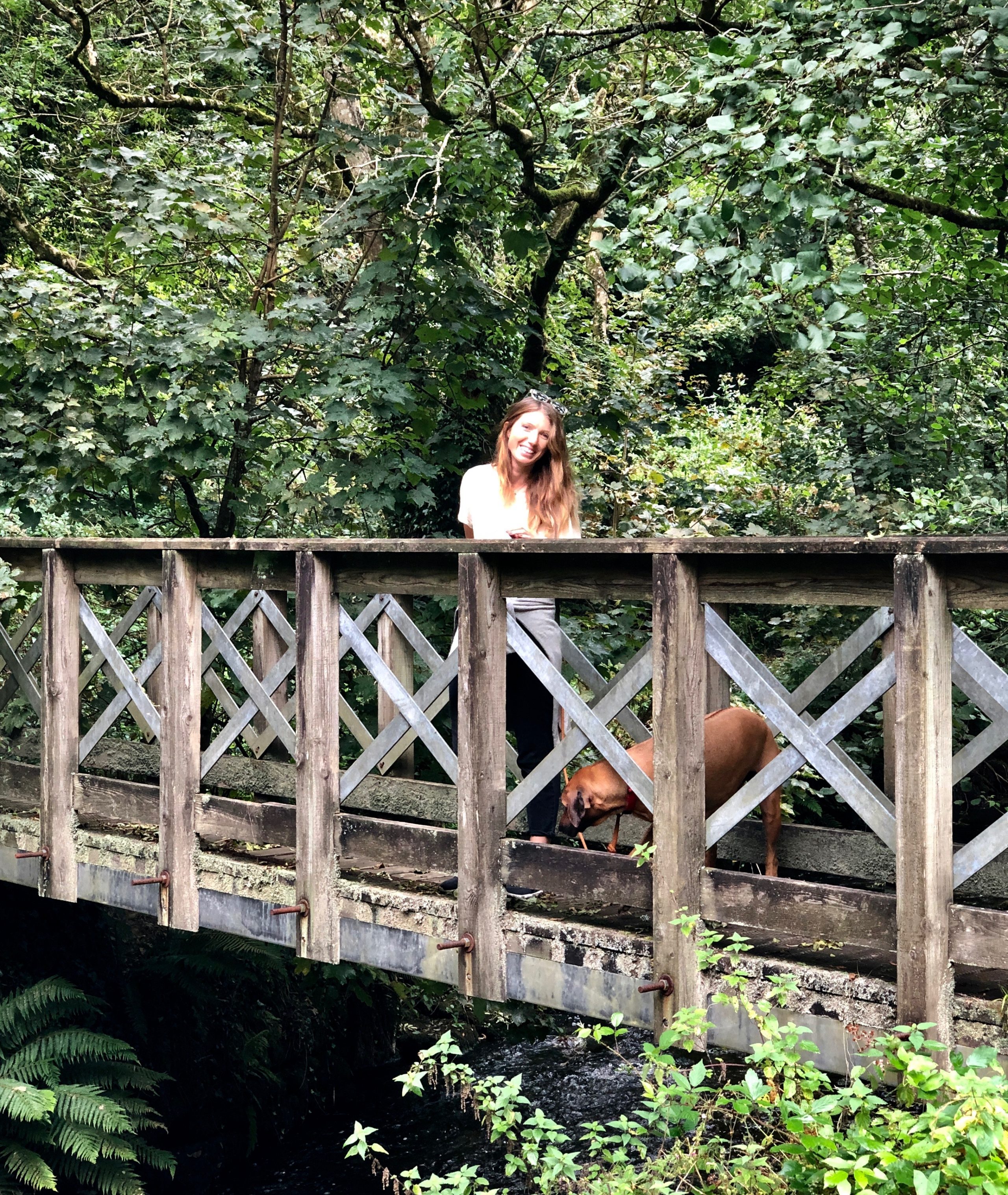 After the walk, this big slice of freshly baked zero sugar, healthy heaven – thanks again to Freyja. Download the Freyja Healthy World app if you want a recipe.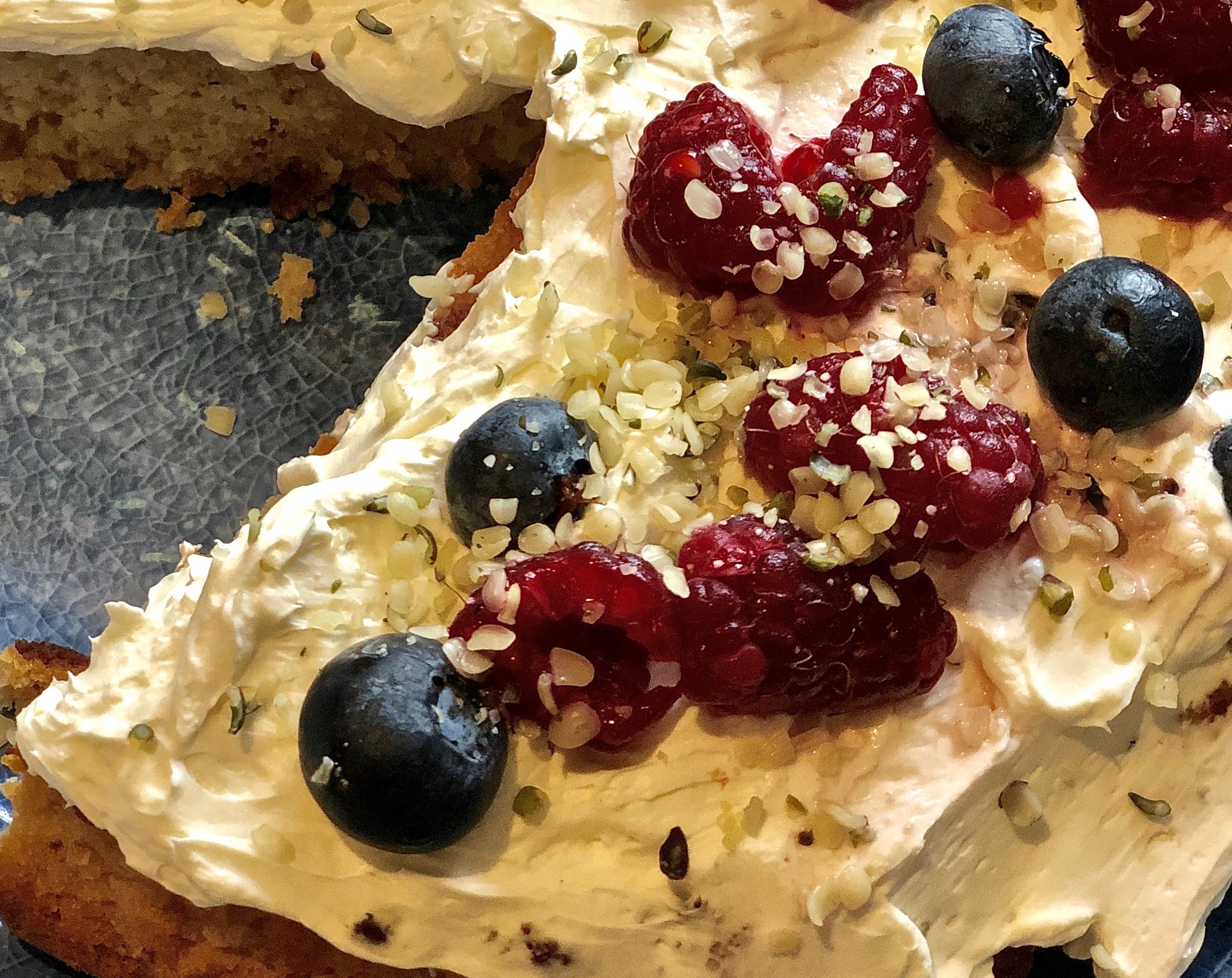 This was followed by a swim in the pool where some of Freyja's friends joined. We should be crazy about somebody else who happened to be there. Imagine four fake adults posing as kangaroos and competing against each other for the length of the pool. Yep. That's the usual thing we did. Handstand cars and canoeing also happened.
After all these shenanigans, we were hungry, so we hit a beachfront restaurant called Wax at Watergate Bay and some of the most amazing peppercorns G and T, which were quite plastered over a few sips. (I'm super duper-light, but I can always keep my mood … I like to think anyway). We talked about life and philosophy and how people were do not do you have free will (the judgment was broken on it, but I'm still working on Freyja's ability to turn to myself of course!) love and well – everything – and it was wonderful.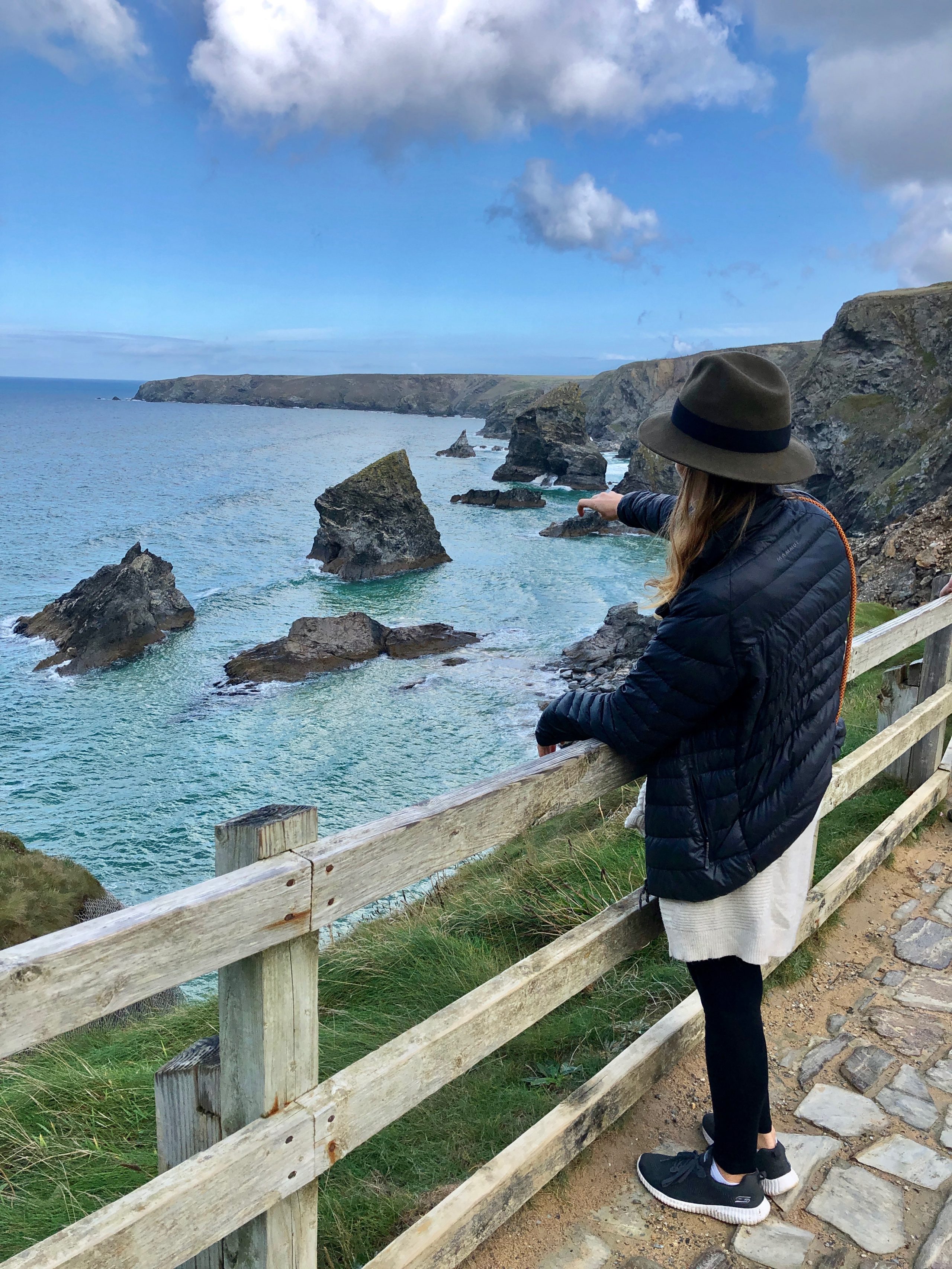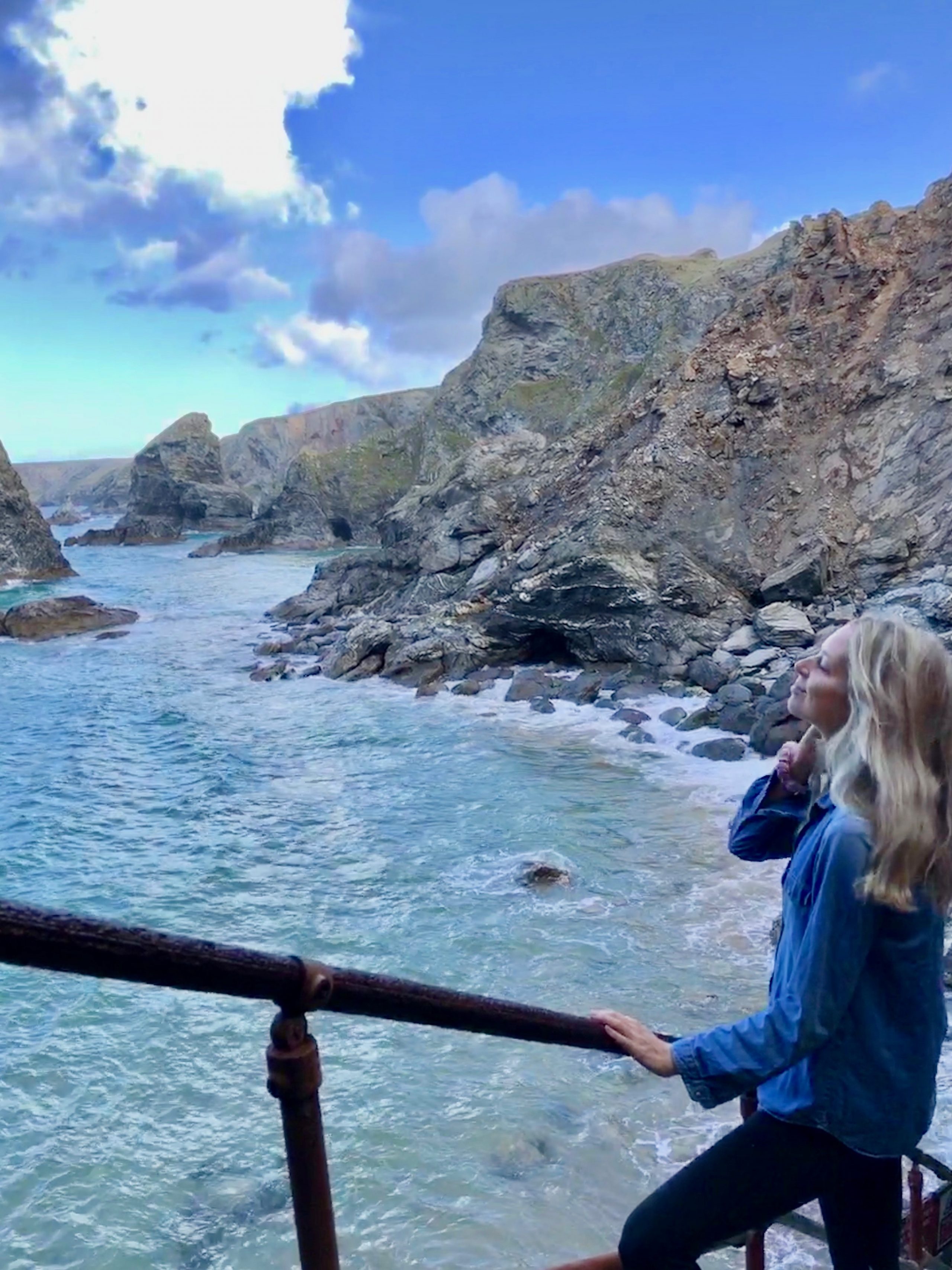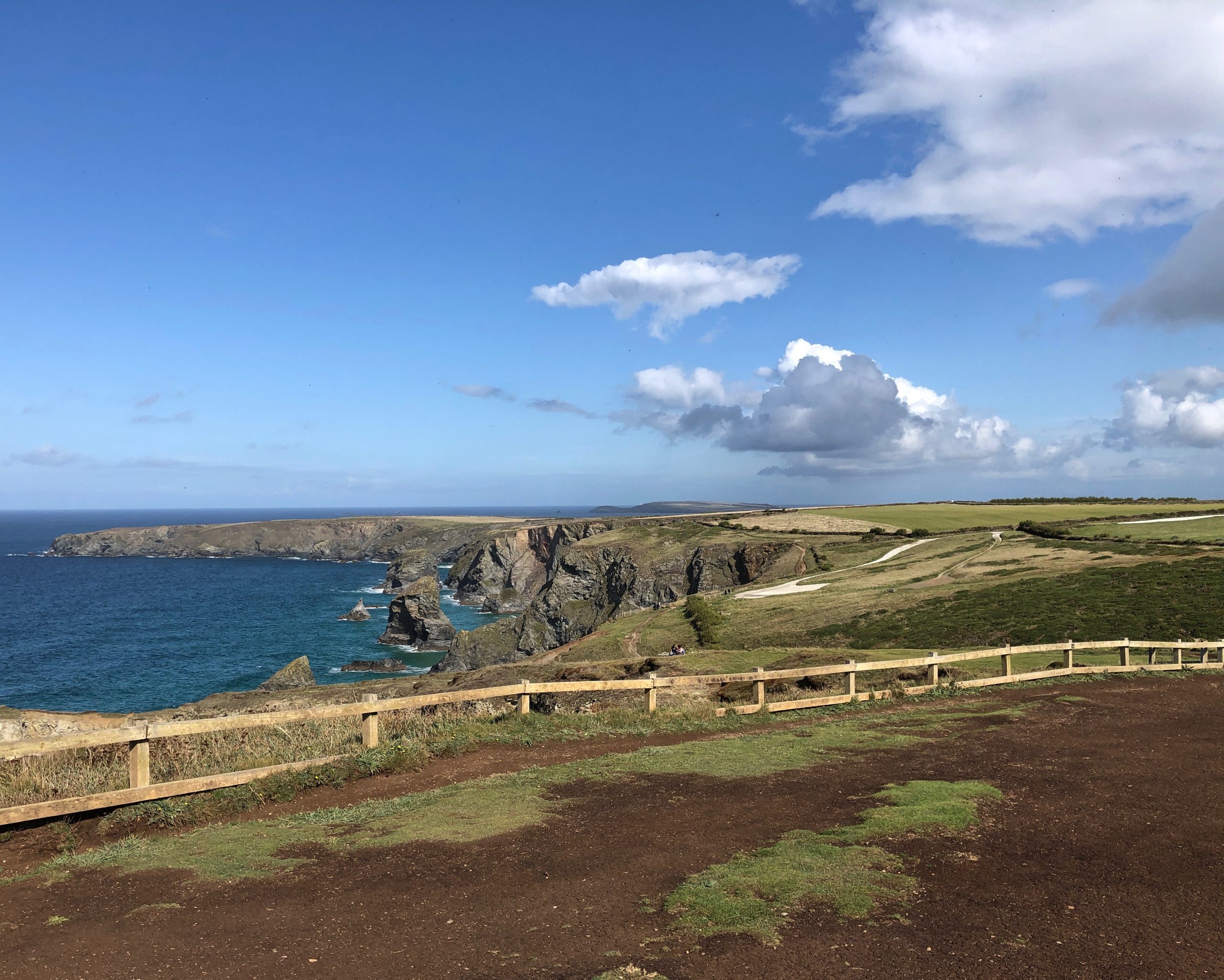 The next day, the sun was shining bright again, so Freyja and I took to the top of the cliffs. We hiked to the steps of Bedruthan and thence to Mawgan Porth's Catch Café (about a 40-minute walk from the stairs and served delicious coffee and food) for au-chocolate and oat milk cappuccinos. People are smiling in Cornwall. They look you in the eye and make you talk lightly. Everyone has dogs. So every café (Catch is a great example) has equal dog bowls with glasses.
It was a weekend of relaxation. The recent ankle load didn't mean running and I knew my body was telling me to take it lightly. So, where better to just roar than here? Unfortunately it was too soon and it was time to take the train back to London. If I had felt better, I would surely have been able to go out to sea and surf. I returned to London happily, but the next day I woke up with the flu! I knew it was coming, but I think my body knew to wait until it had reached its happy place.
If you want to travel to Newquay, I recommend staying at the Watergate Bay hotel I've been to (see post). It is an absolute heaven. Floor-to-ceiling windows with magnificent views of Fistral Beach. The hotel is located directly on it. This is a popular surfing beach and you can train, go for long walks on the cliff, swim in the pool, use the spa and live the Cornish dream.