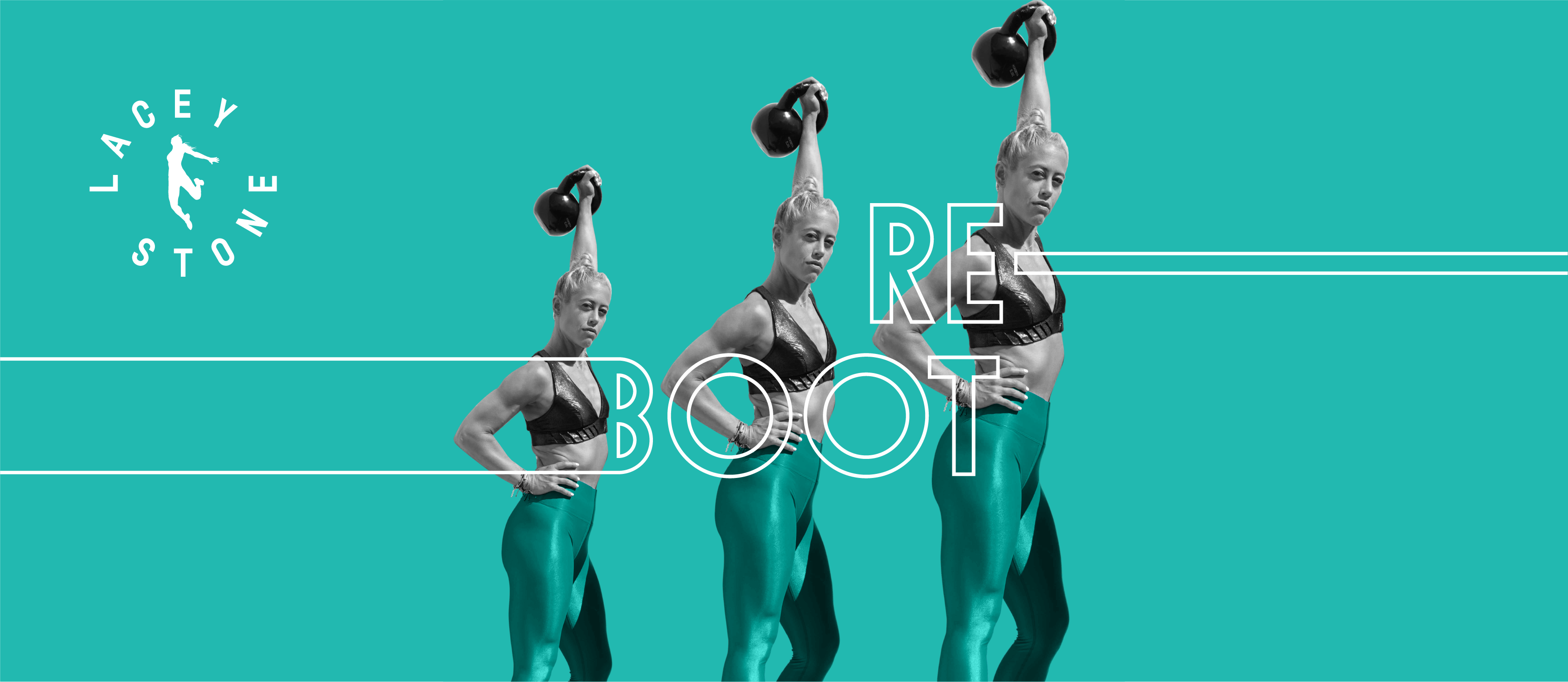 Let's take over February from the epic REBOOT !!!
Local-to-LA REBOOT camp includes: 6 team boxing training, 2 weeks of fresh lean Klean food delivery, plus 7 cardio / indoor cycling hours, 1 rest day, 1 double and 1 team spin.
Start dates:
Meals begin (and possible day off OR spin hour): Monday, February 10
Bootcamp begins: Tuesday, February 11th
3 bootcamps per week for 2 weeks
FIRST WEEK (days and times)
Tuesday *Feb. 11 – Team 7:30 to 6:30 p.m.
Thursday Feb. 13 – Team 7:30 to 6:30 p.m.
Saturday Feb. 15 – 12:45 a.m. – 1:45 p.m.
SECOND WEEK (days and times)
Tuesday February 18, 18 – Team 7:30 am – 6:30 pm
Thursday Feb. 20 – Team 7:30 to 6:30 p.m.
Saturday February 22 – LAST DAY SPIN / TEAM CAMPAIGN Double
10:30 am Team Spin Ride, followed by 12: 45-13: 45 Team Camp
DATA CALENDAR: * Note the early start time on 1st Camp Day, 2/11/11.
Where:
SEIN, 730 S. La Brea Ave., Los Angeles, CA
What, why:
6 bootcamp style workouts designed to slim you down and lose those 5 to 10 pounds extras. Bootcamps are athletically inspired with a focus on your ass, abs, legs and arms. High energy, high cardio. . . HEART, HUS, HEALTH!
Reason:
Daily attention and instruction inside and outside the camp. Daily email motivation and follow up directly from me. A consistent team of dedicated people working alongside you to get the most out of these two weeks. A strong team is accelerating all.
Healthy Eating:
Along with ** training sessions, all participants must attend the Clean Food Delivery Service. Hard work without a healthy diet is a waste of time. Let's make the most of these 2 weeks by working from within you. But Lacey: "Food delivery service is too expensive." My response: "I want you to focus on your health and happiness over the next 2 weeks. A healthy, happy, sexy body is priceless. . . . If you do not invest in it now, you will have to pay for it later. You have one body to live in, so it is in your best interest to love it with everything you have. Take these for the next 2 weeks and wake you up. "
No alcohol:
We don't drink for 13 days.
Camp Cost:
Team Camp: 6 hour one-team training sessions: (contact tiffany@laceystonefitness.com for pricing)
Klean discount and offer: 2 weeks performance diet: Klean
For best results, it is imperative that you commit to the Klean Food Program. You can choose which foods / program best suits you, and for REBOOTS I recommend doing the 5 day IGNITE program twice, which leaves you 3 days to plan and prepare meals on the same principles.
Spin Classes: Standard monthly membership and / or package rates apply at WALL.
TOTAL COST: * LSF (contact tiffany@laceystonefitness.com for pricing) + Klean + spin classes
Join Now: Limited Campgrounds! Please email tiffany@laceystonefitness.com with any questions.
Want to participate virtually? Join virtualaltraining.laceystonefitness.com today acquiring the success story of millionaires with dean grazios! REBOOT is driving to my lively LA camp at the same time and participation is UNLIMITED!

BACK
(tagsToTranslate) Lacey Stone (s) Lacey Stone Fitness (s) Fitness Trainer (s) LSF (s) Lacey Fitness (s) Workout (s) 3XMethod (s) 3x Method (s) Bootycamp (s) The Gym (t) Afterellen (t) Jessica Clark (t) Barry