<! –<!(endif)-->
<! – ->


Did you know that your version of Internet Explorer is out of date?
For the best possible experience when using our website, we recommend that you download one of the browsers below.
Internet Explorer 10, Firefox, Chrome or Safari.
LSF Zoom class registration // week of October 4th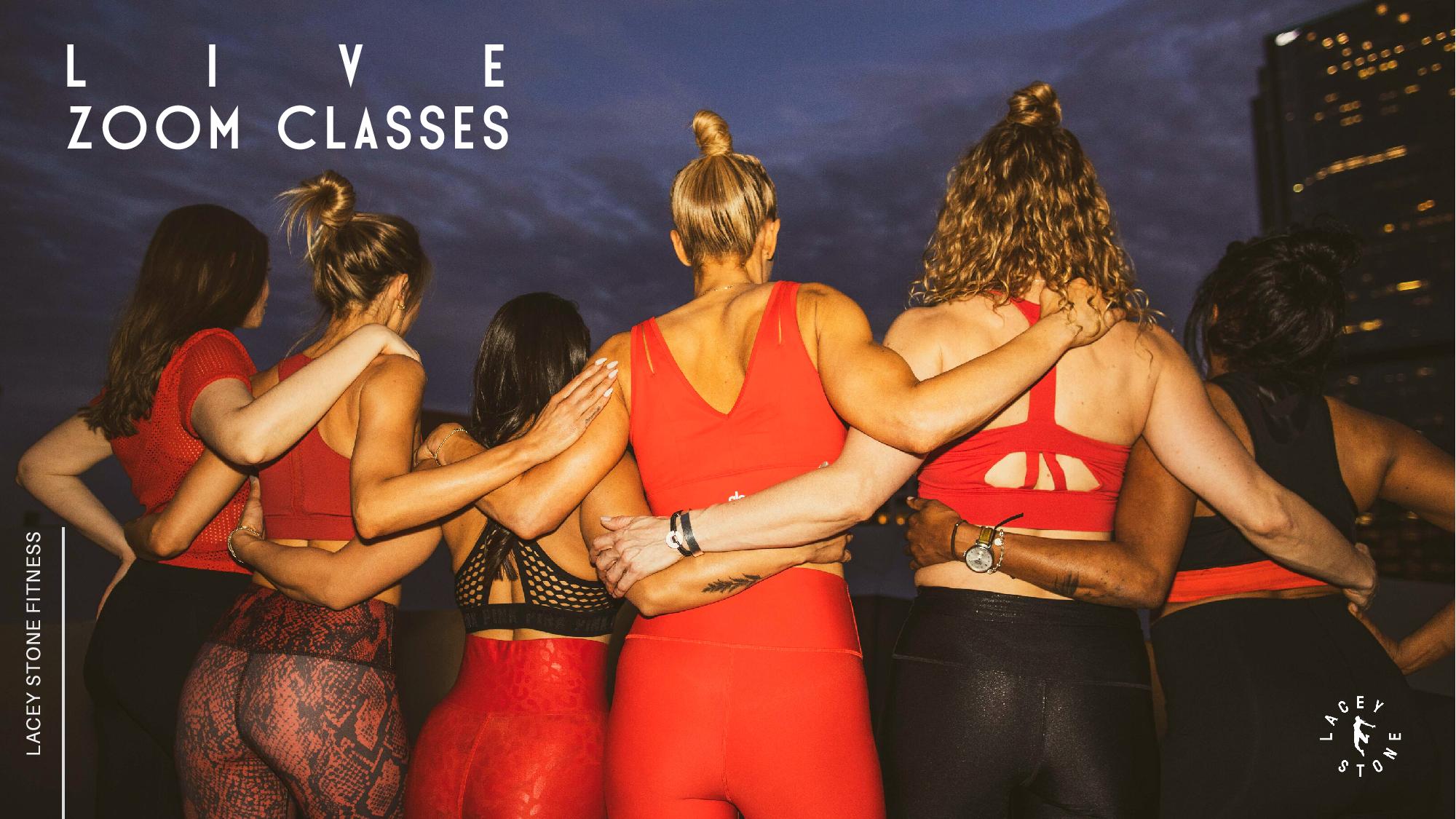 Click on the courses (times) below to register for the courses you want to attend this week! Please note that you must provide your email address on the page each individual class. You can submit a payment through Venmo to @ Lacey-Stone for all the classes you want to attend this week ($ 20 per class). * To expedite registration, add class dates to the Venmo description.
If you do not see your private zoom link in your inbox on the morning of your class, email me immediately at lacey@laceystonefitness.com.
VERY IMPORTANT: Be sure to enter your email address correctly. You enter where the private zoom link goes (meaning you can't enter incorrectly entered email addresses. Thanks!)
NEW OFFER:
Ask about our monthly class packages! For details, email tiffany@laceystonefitness.com.
TUESDAY, 10.06
8.00: full body boot
FRIDAY, 10/09
8:00 AM: Full Body Bootcamp
SATURDAY, 10/10

BACK
. (tagsToTranslate) Lacey Stone (s) Lacey Stone Fitness (s) Fitness (s) Trainer (s) LSF (s) Lacey Fitness (s) Training (s) 3XMethod (s) 3x method (s) Bootycamp (s) The Gym (t) Afterellen (t) Jessica Clark (t) Barry