Hey, 3 days before Christmas it's a cold wet Sunday. I've just come back from running and I'm writing this in the very cold and still wearing my Christmas wraps.
Today can hopefully be the day when I finally put on some Christmas decorations, when I have to peel myself off the couch, I am definitely planning on eating a cream cake I bought from a corner shop and watching a Christmas movie.
But it's for later, first, this week I …
Got a festive punch in the face
Monday was my mother's birthday and she came up from Kent to the village. We took him out to the Saturford Christmas Fair.
For those of you who don't know about Thursford Christmas, it's basically 3 hours when everyone is singing and dancing for Christmas. The last time I went was in 2013, and I think I'm just ready to face it again.
This is a very popular show that is sold out every year. The audience is definitely the older age range, it's possible that I was the youngest person in the audience around the age of 15.
My mom and dad had a great time and I pulled MAX CHRISTMAS out of my wardrobe. If there is one place you can be sure that you can never wear too festive an outfit, that is ceturtford.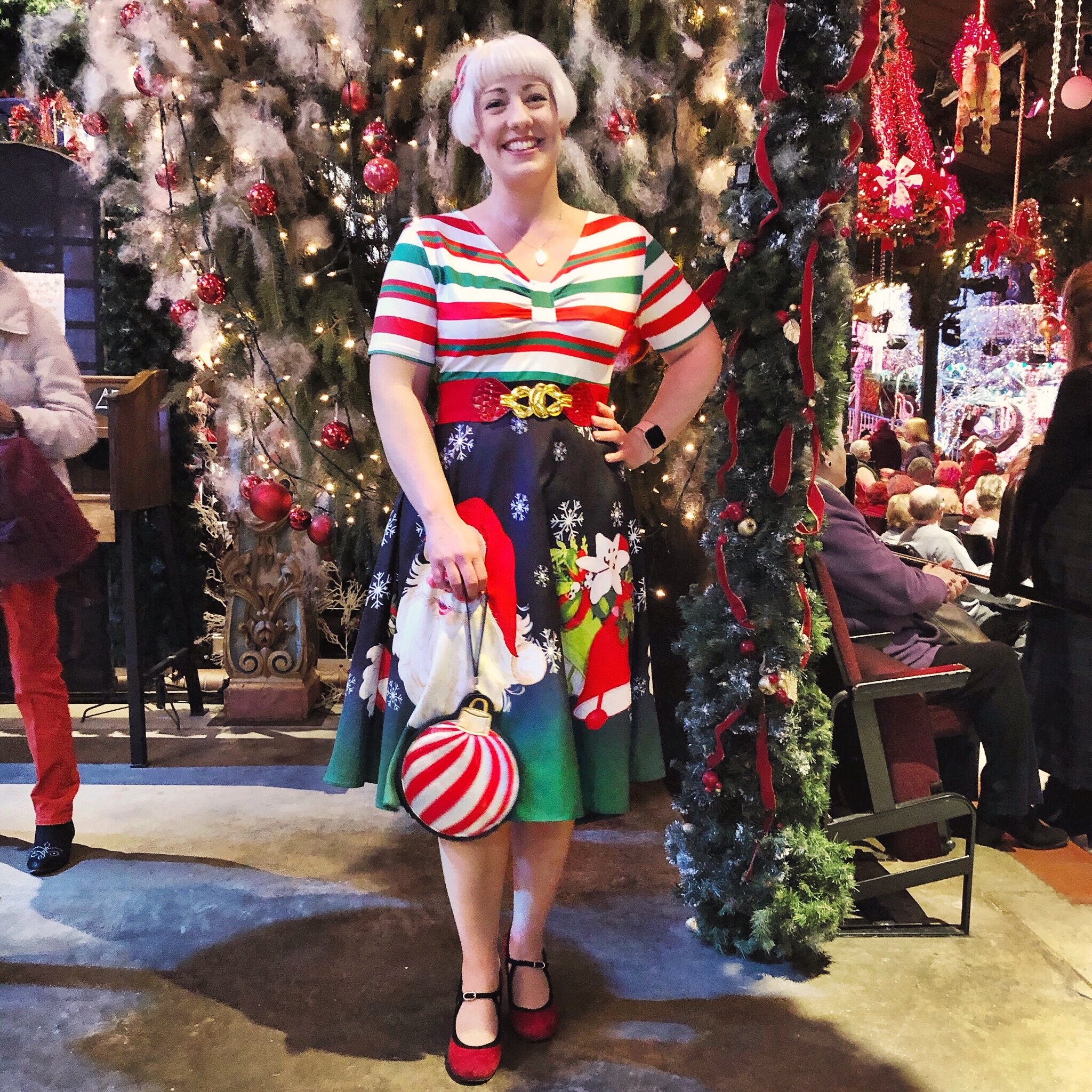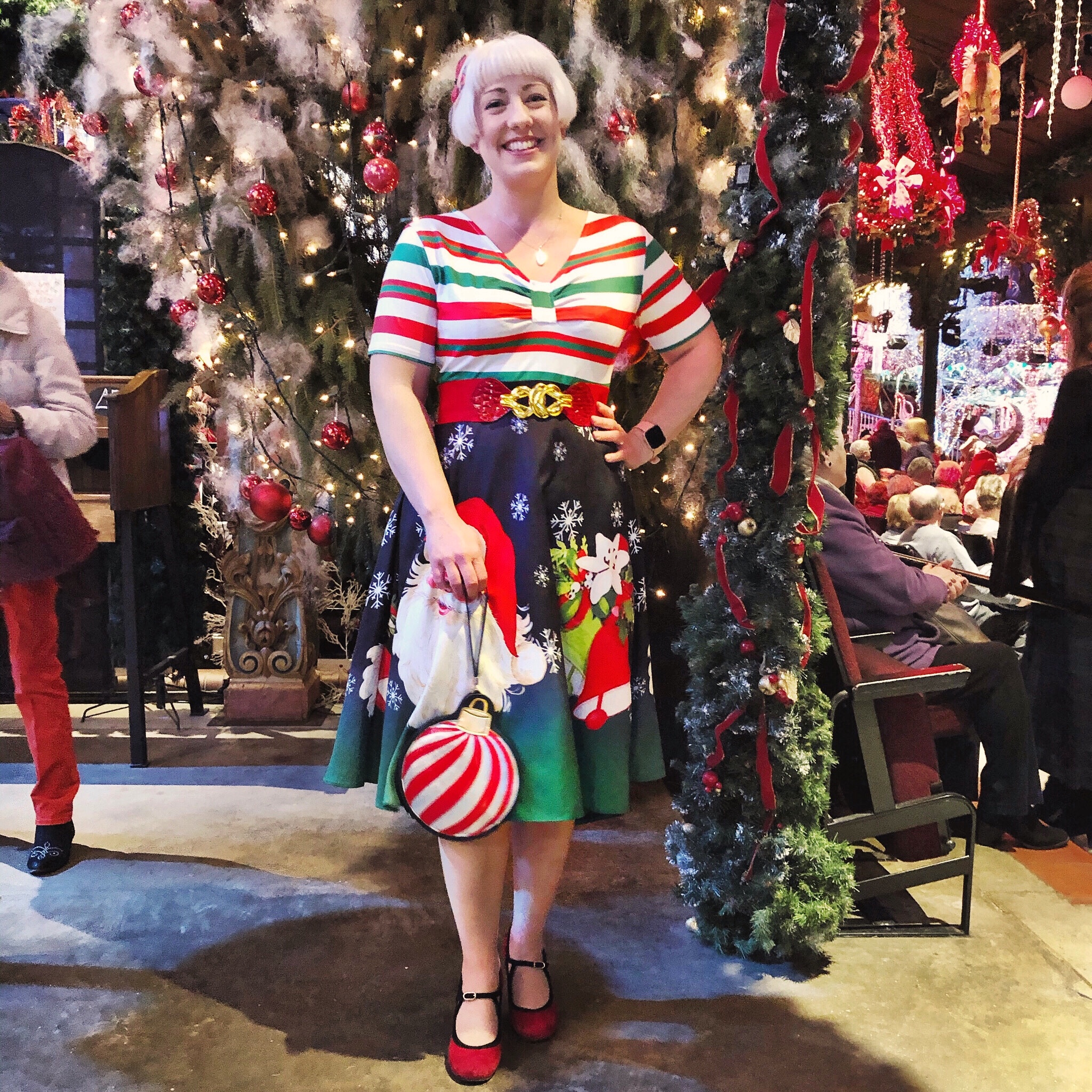 Got even more festive
Oh, because Thursford wasn't enough, we went to the Assembly House on Tuesday for a festive afternoon tea.
SO MUCH CHRISTMAS AND MUCH TOTAL.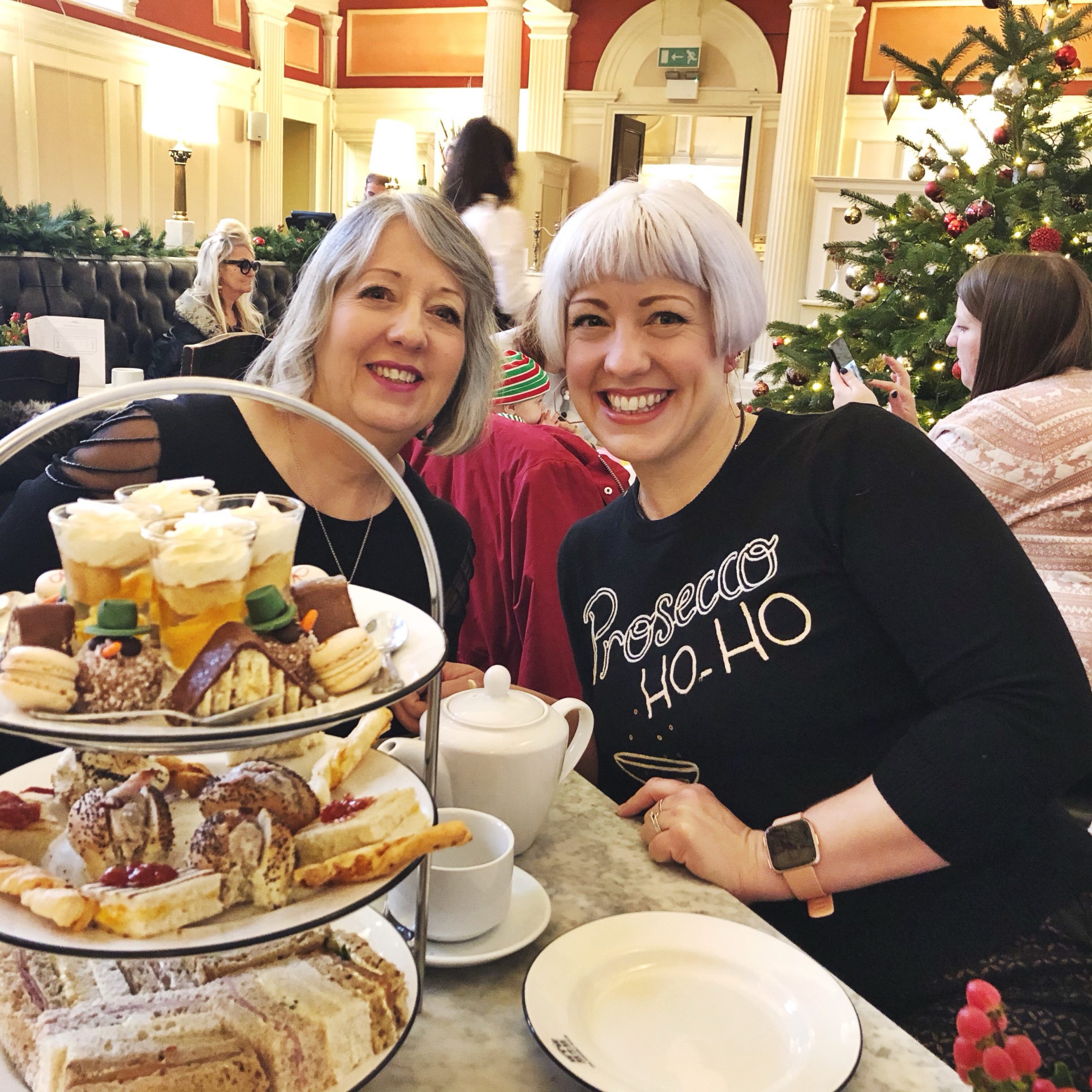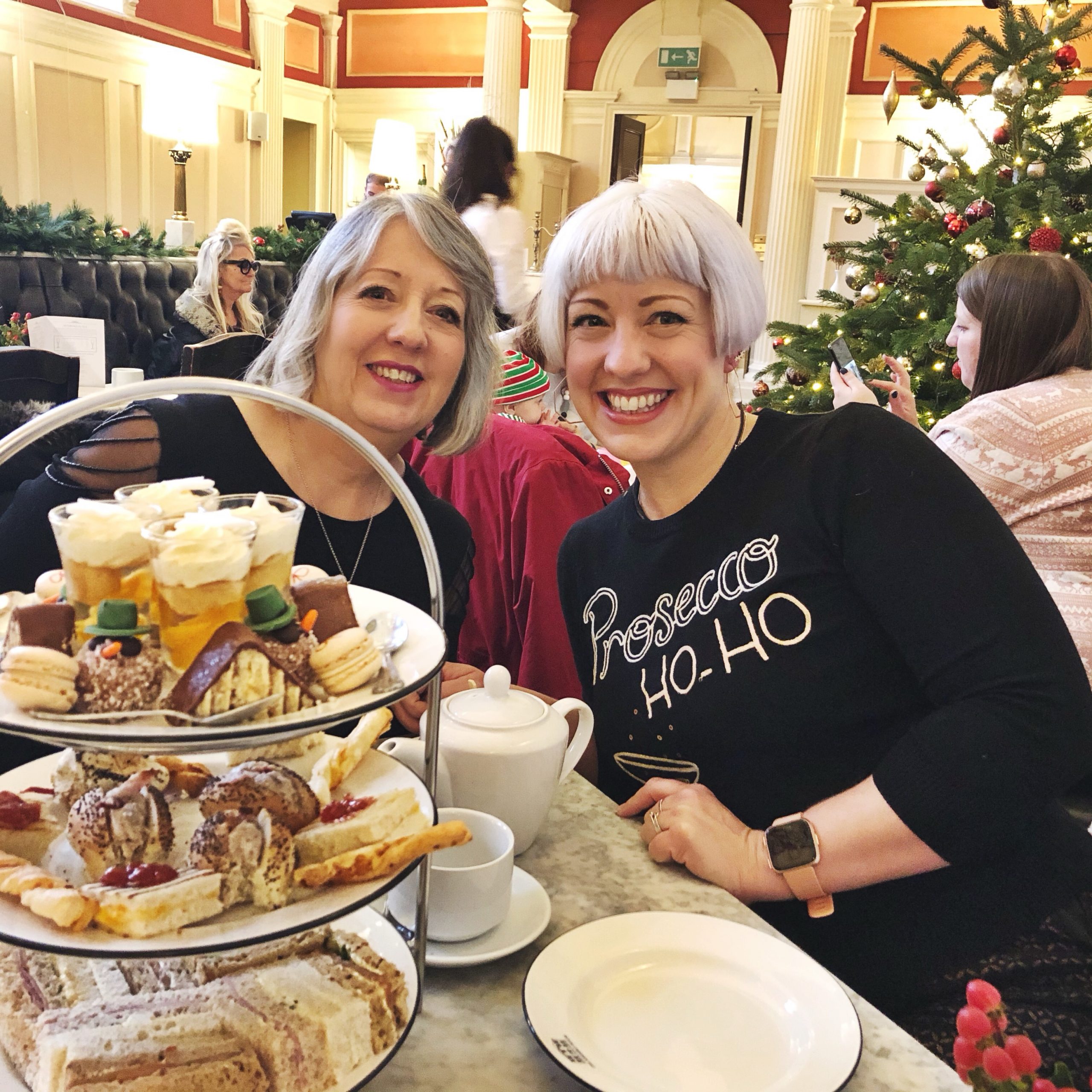 An attempt was made to maintain the festive spirit
Unusually for me, who usually puts himself on December 1st and eats Christmas purées for breakfast, this year I have felt a slightly lower key.
In an effort to preserve the Christmas springboard offered by ceturtford and afternoon tea, I pulled out the Tikiboo leggings to wear to the gym. Then I had to use a solemn red kettlebell to make single leg dedlifts, although it's 8kg heavier than I usually use. And it was fine, so I've been sluggish and should feel ashamed.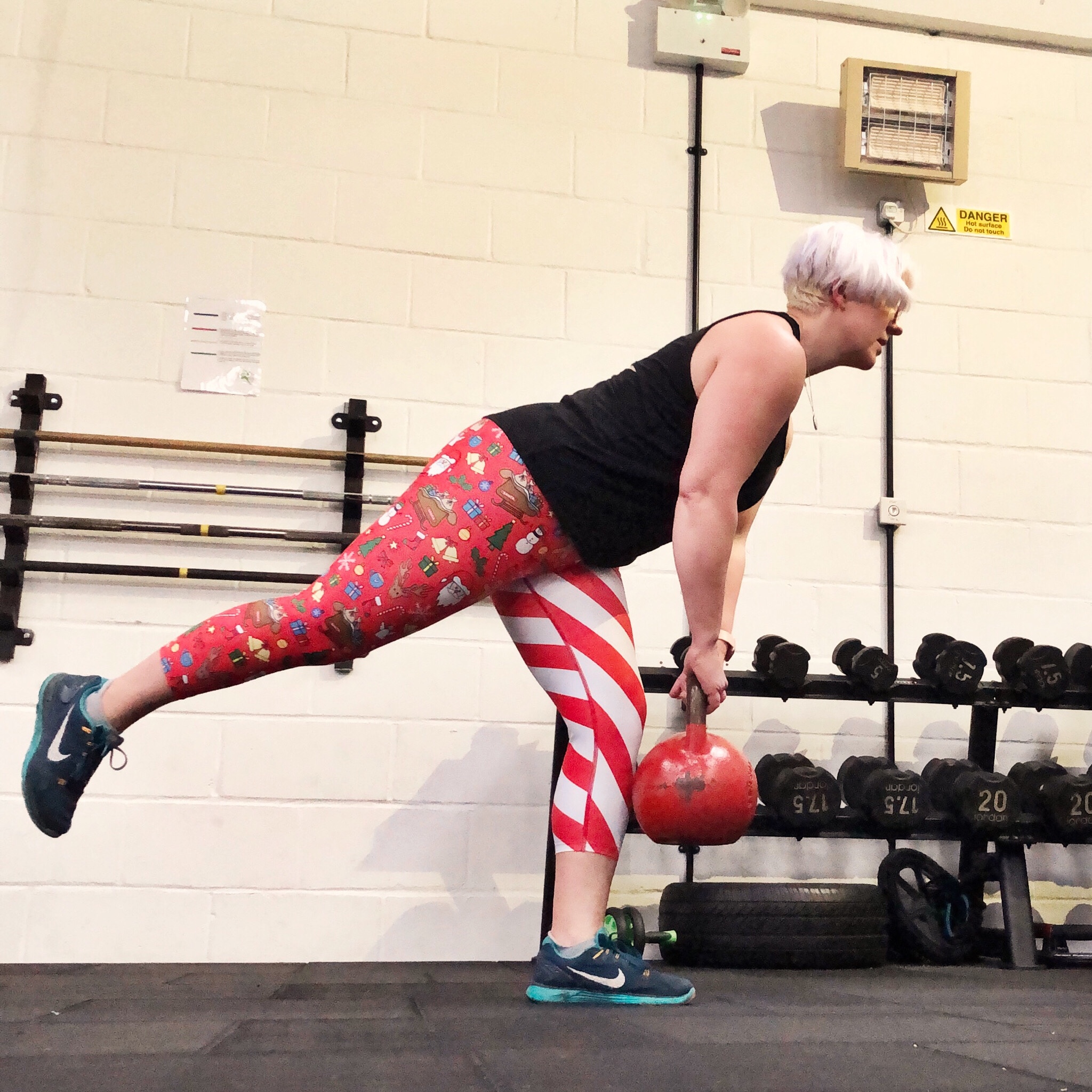 Then I tried to run a 30 minute run on the treadmill and after 15 minutes I was so bored that I wanted to scream so I stopped. How do people run on the treadmill?
There was a little too much Christmas mood
And then it was Friday and it was the last day of Christmas.
I encouraged downtown shopping for some last-minute shopping, then went for a swim and a whirlpool, then I felt pretty calm and went to the pub to celebrate the end of Christmas.
And then I made wine for a delicious festive meal and then on Saturday morning I didn't get up early and went running, so I have been here today.
There was a panic attack in Morrisons
Since the week was not all fun, we went to the grocery store on Saturday morning for some food, as we were having dinner with friends.
I hate Morrisons, I'm sorry. Nothing ever feels like it's in the right place. It was so hot and there were so many people and then I started to feel very, very sick, went out and sat down and it started dawning on me that it was a panic attack. I haven't had it for a while, but when I realized, I was actually feeling a lot better.
I have had panic attacks before, I know how to deal with them. I bought a jar of lemonade and sat quietly by the river until it was over and I regained some of my festive spirit.
You got insidious
To restore my solemn spirit, my friend Siofra from the strange house helped me make a Yule wreath.
We went for a walk in the woods and picked holly and evergreen plants and then spent 2 hours forming a wreath with wire and ribbon. I was incredibly proud of myself, not a very creative or skilful person, but I managed not to throw anything behind the room, even as the crystals I was trying to wrap the wire just popped out and flew across the room.
Here is a finished product that I have been extremely impressed with.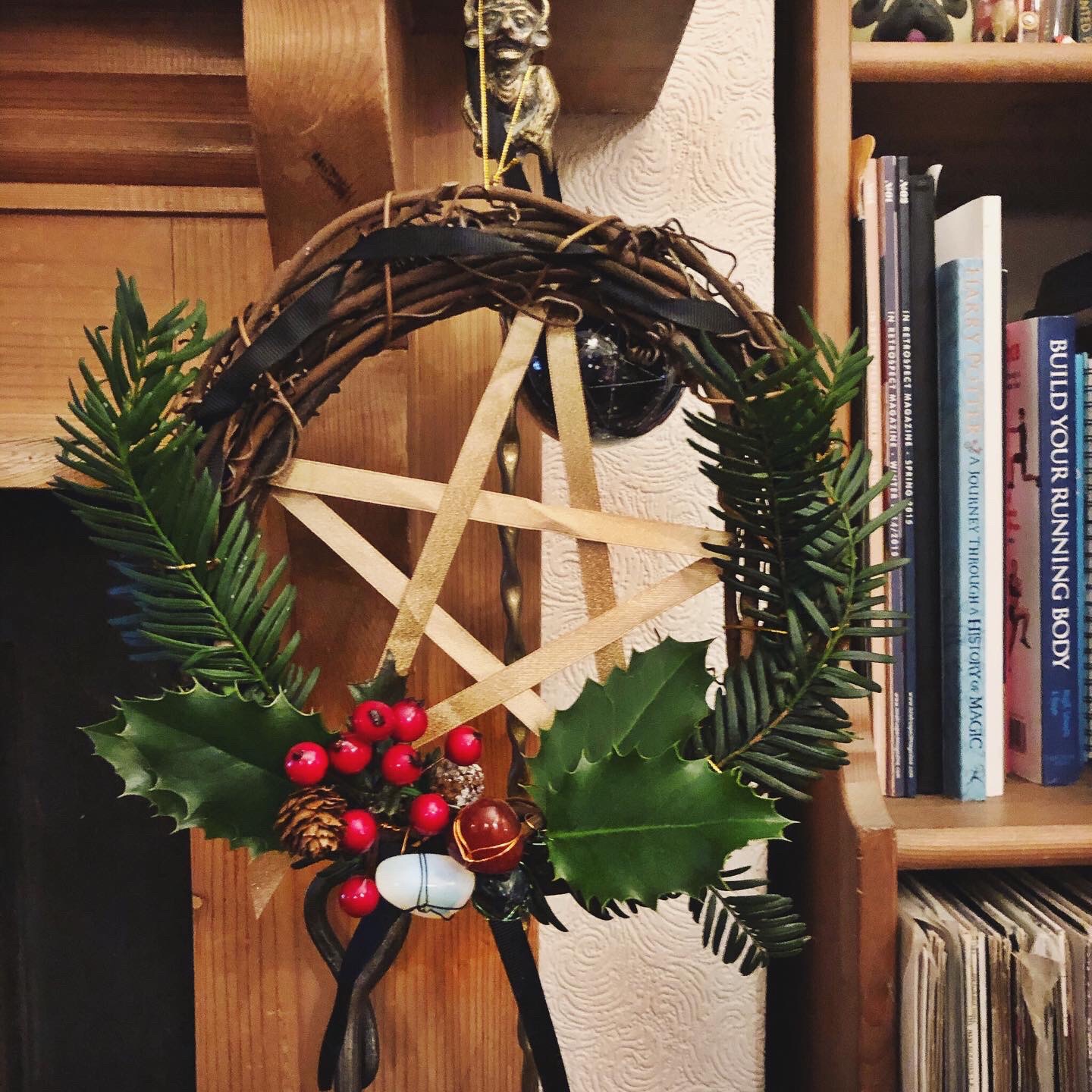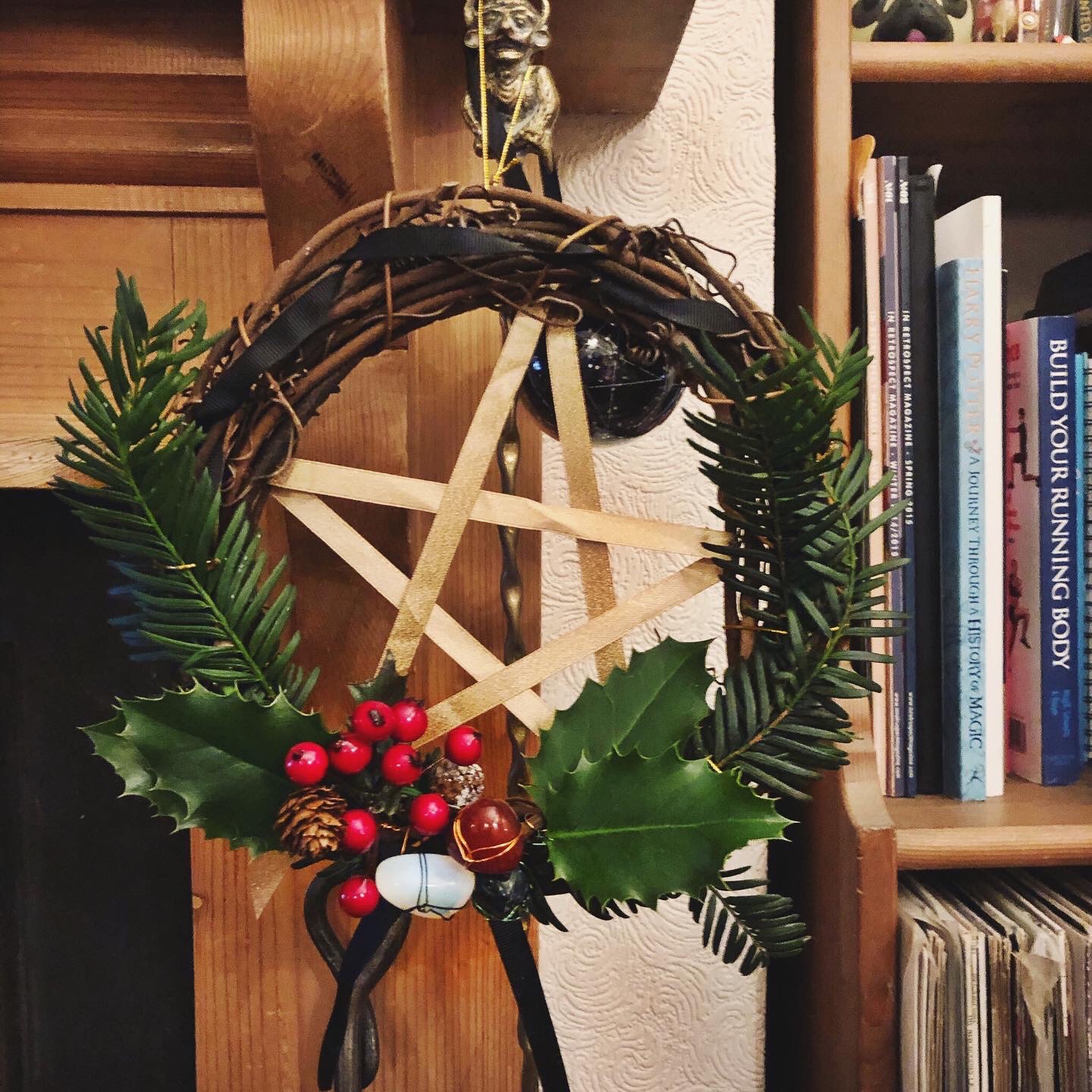 And that was another week in my life. How was your week?